The Largest Independent Galvanizer in the UK
Corbetts the Galvanizers was founded in 1860 by Samuel Corbett, originally operating as an iron merchants and agricultural engineering company. In the early 20th Century, Corbetts began manufacturing galvanized iron tanks and soon realised that galvanising was something it was rather good at; the rest is history.
We are now the largest independent galvanizer in the UK, based centrally in Telford Shropshire at our purpose-built facility, meaning that our extensive fleet can reach anywhere in the country with the minimum of fuss.
The Galvanizing Experts Since 1860
Over the years, we have built up an excellent reputation for developing a partnering approach with our customers, allowing us to provide them with the best solutions to their galvanizing requirements. After all, with more than a hundred and fifty years in business, our knowledge of galvanizing is second to none.
Despite our longevity, we do not rest on our laurels and have an extensive staff training and development programme, ensuring that we continue to be amongst the best at what we do in the industry.
The provision of excellent customer service is very important to us and we regularly seek feedback on our performance from our clients to ensure that we maintain the high standards to which they have become accustomed over the years.
Our clients include a wide range of international engineering, manufacturing and engineering businesses throughout the UK.
We'd love to hear from you. If you'd like to find out more about our services, please get in touch at 01952 412777 or fill out the contact form below.
Corbetts The Galvanizers's Badges
3 / 11 Badges Achieved

Members who have attended workshops on inclusion in the workplace and improving workplace mental health gain the inclusivity badge. To learn more about becoming a member of the Made in Group inclusivity campaign visit www.madeequal.com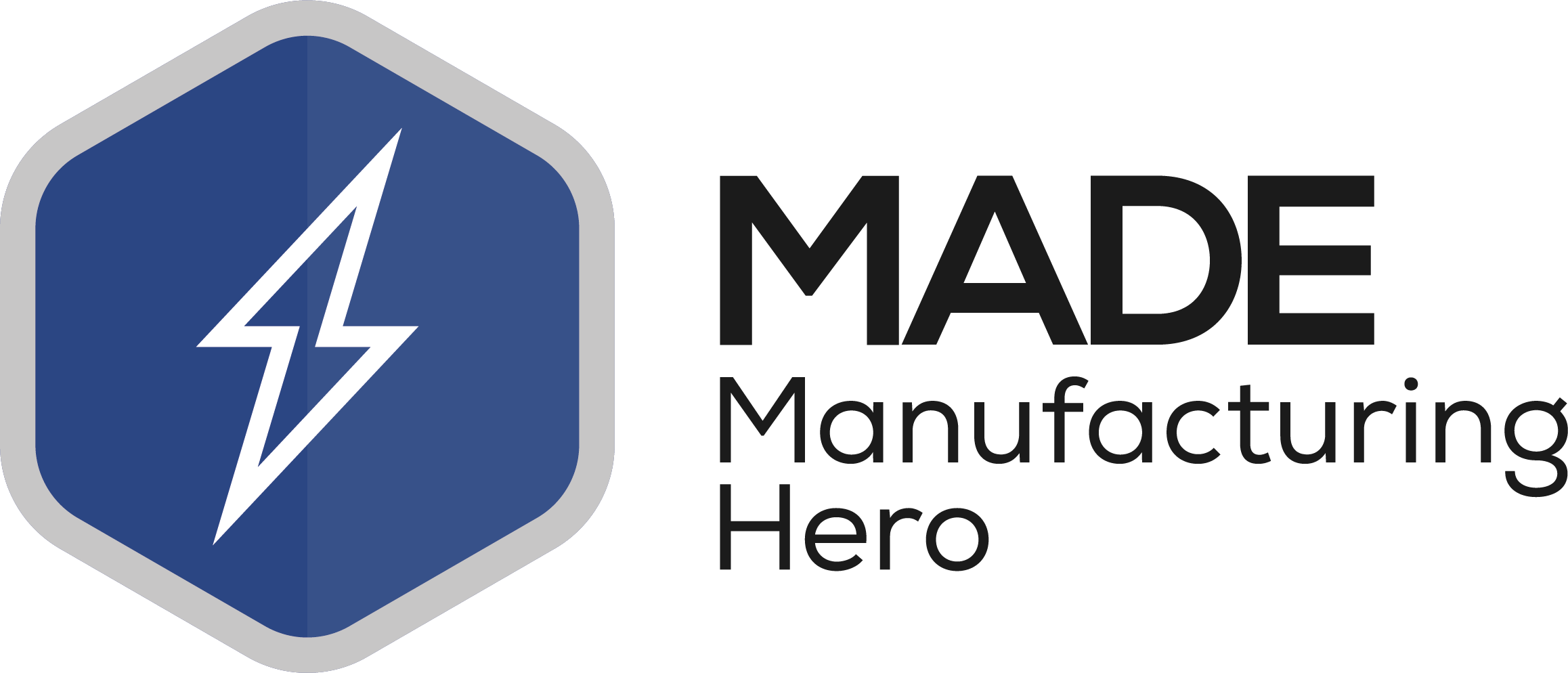 Awarded to members that have made an exceptional achievement, which includes some social good. Including those who showed support for "Backing Britain" and "Made Futures" projects through submitting articles to the respective publications.
Awarded to participants in the Made Futures virtual careers week – both exhibitors and speakers.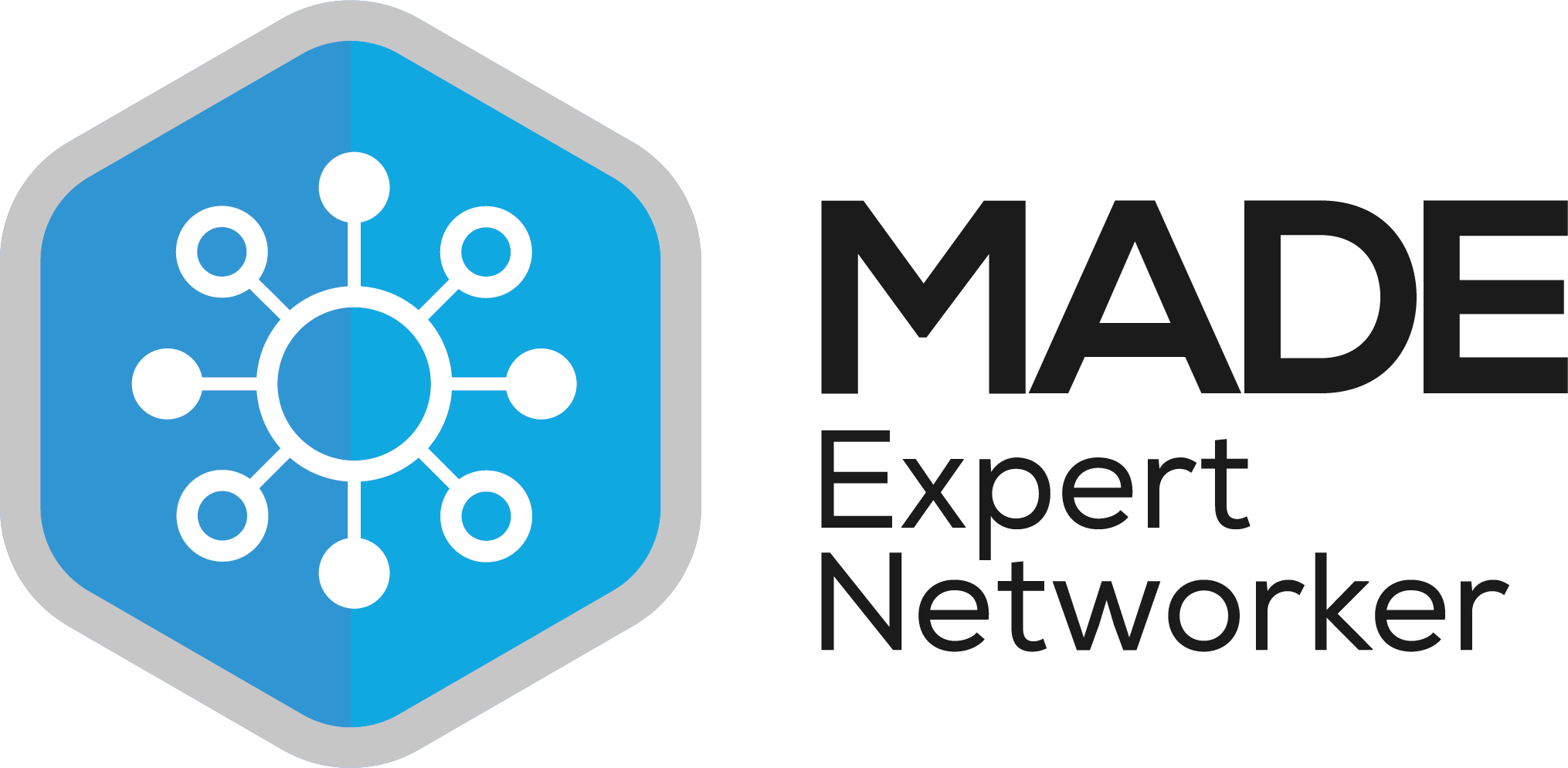 Awarded to members who have attend at least 6+ networking events in a year (starting from 2021).
Awarded to the first 100 members of the Made in Group.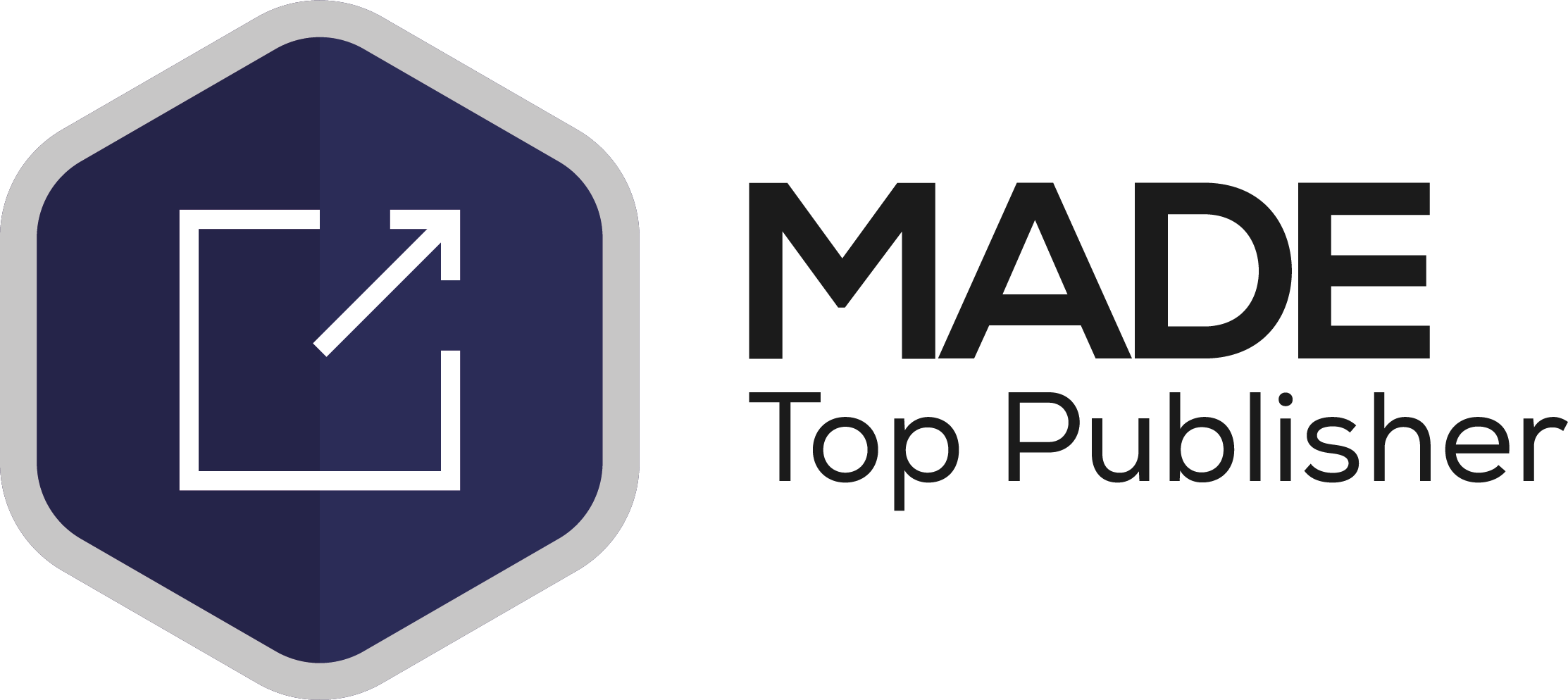 Awarded to members that publish at least 6+ articles in a year (starting from 2021).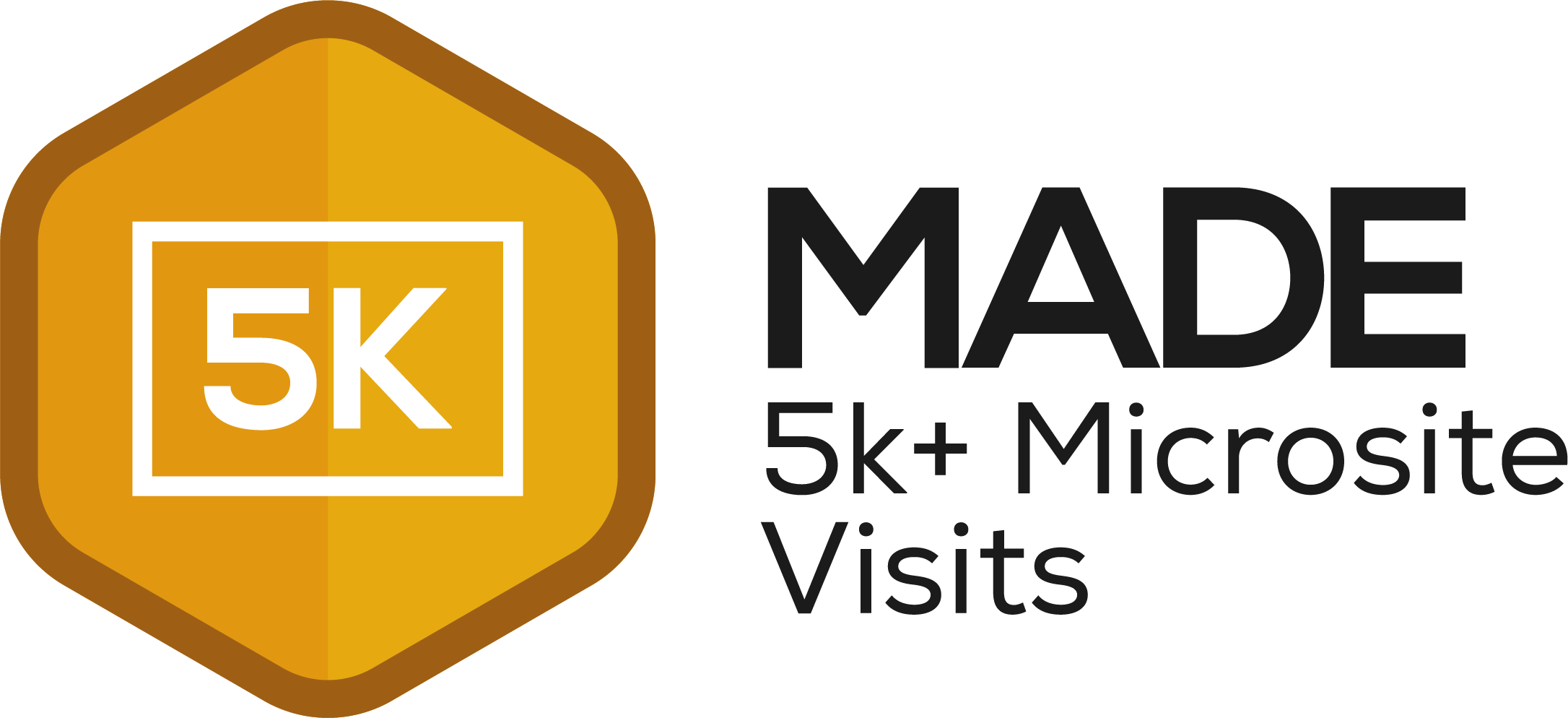 Members who have had at least 5k+ visits to their microsite.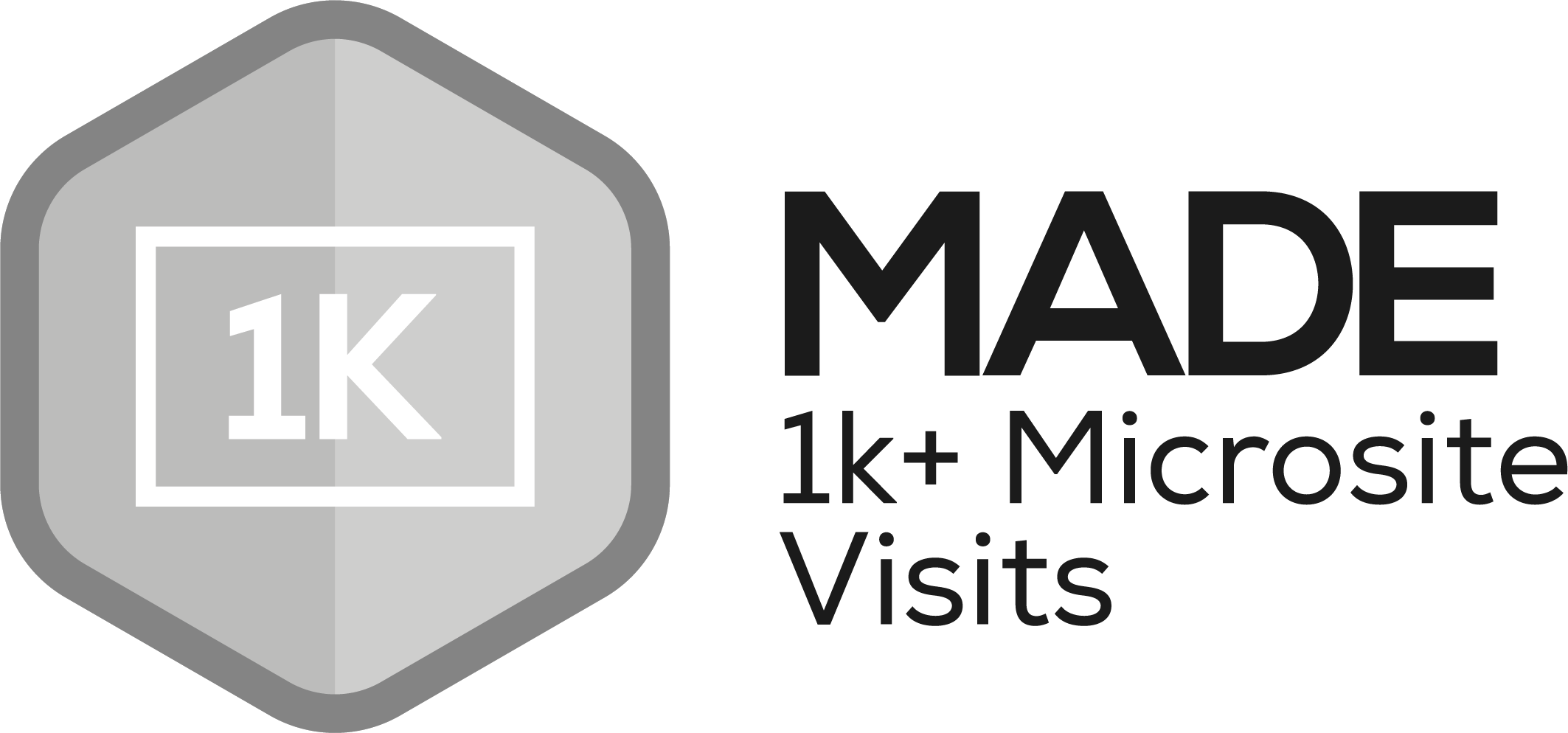 Members who have had at least 1k+ visitors to their microsite.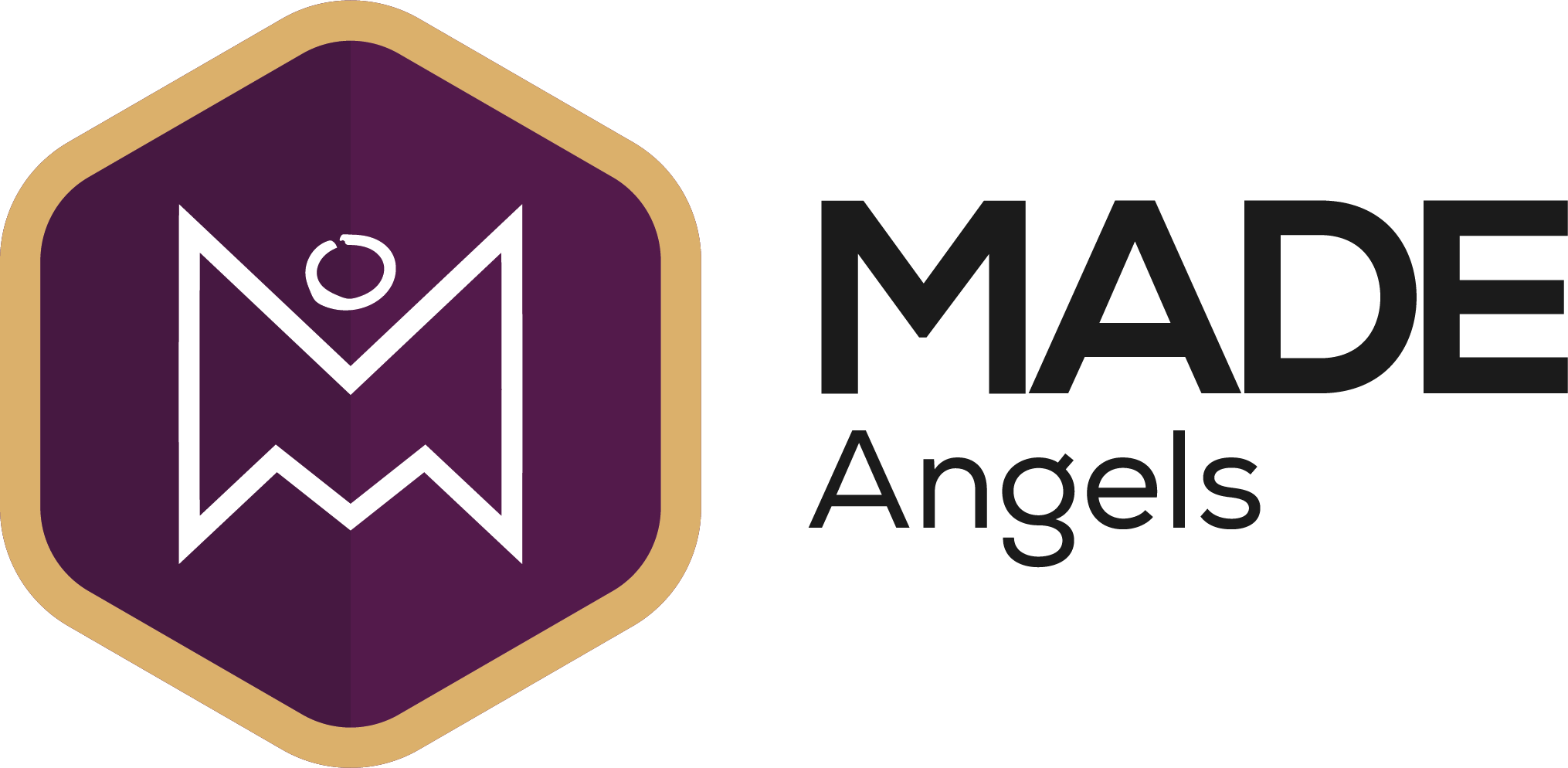 Awarded to members of the Made Angels investor network (this group meet up once a quarter).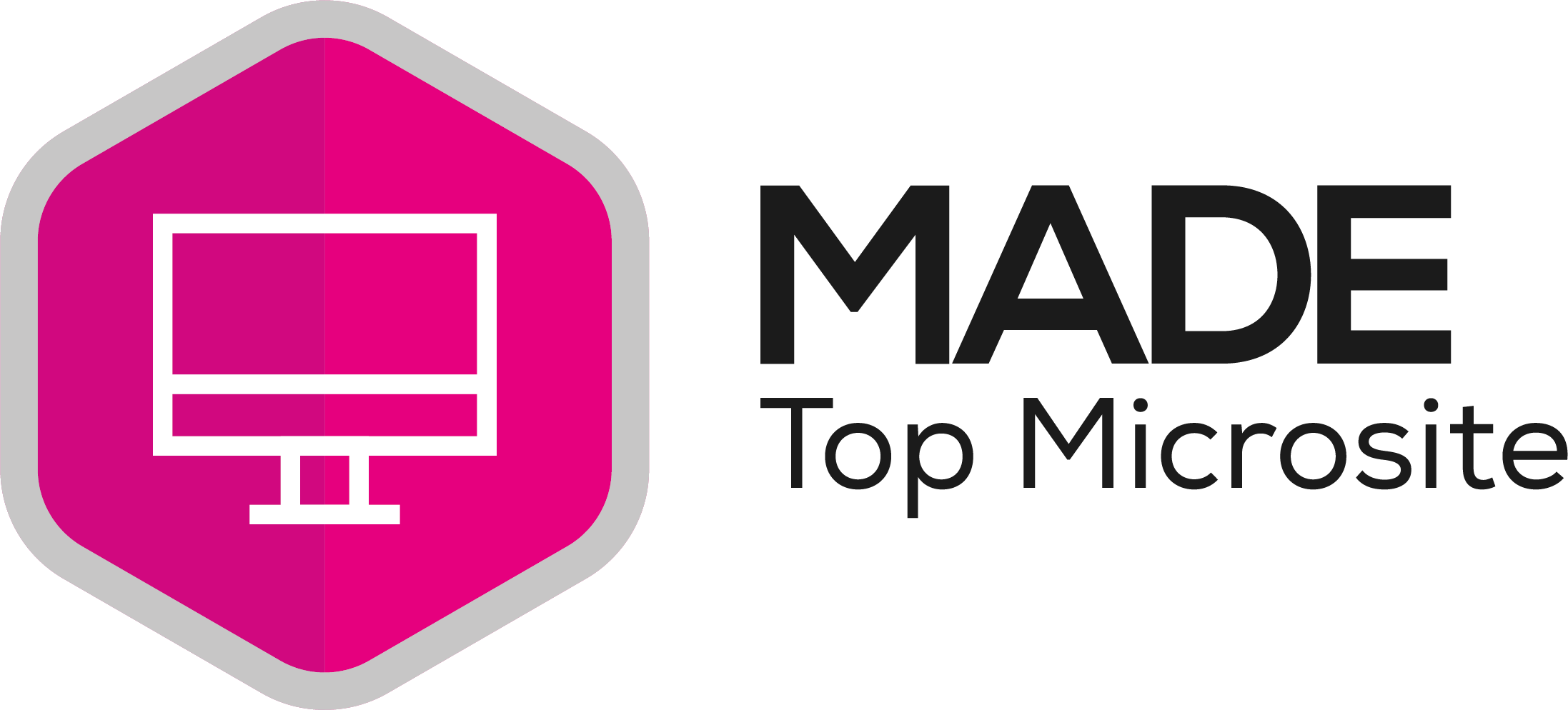 Awarded to all of the members that appear in the top #MicrositeOfTheDay post, as chosen by the digital communications team.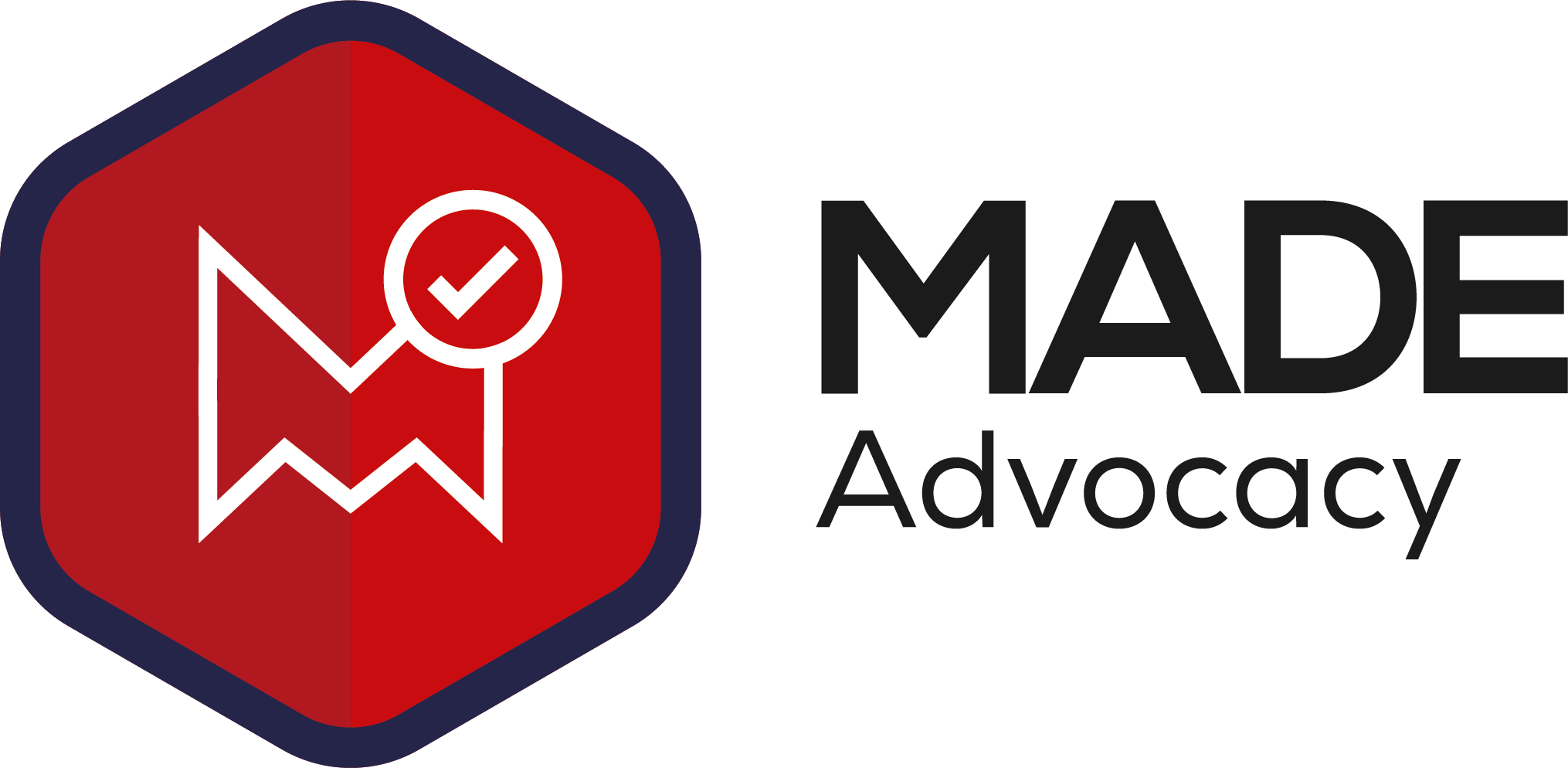 Awarded to members who have a "Member of Made" logo on their main company website, with a link going back to their microsite.
Learn More About Corbetts The Galvanizers
Corbetts, the galvanizing experts since 1860
Company Statistics
-
June 2019

115

1860

£12,000,000
The Corbetts The Galvanizers Team
Meet our Team
SOPHIE
WILLIAMS
Finance Director and General Manager
MICHAEL
PROBERT
Operations Manager
SIMON
PREST
Sales & Marketing Manager
MARK
STEPHENSON
Procurement Manager
PETER
OGDER
Senior Works Manager
ROB
KIRK
Transport Manager